As the name suggests, West Springs is a west Calgary community. It's recognized Calgarians for being a rather upscale neighbourhood on the western edge of the city. Families enjoy living in this neighbourhood for a wide range of reasons. Some love the estate-like homes; others like that West Springs is still pretty close to the Calgary city centre. In my homebuyer's guide to West Springs Calgary, I'm going to highlight 4 reasons why this neighbourhood might be right for you and your family – I live here and I love it!
Beautiful homes
West Springs homes come in a variety of shapes and sizes but the one thing that they all have in common is that they're all beautiful, inside and out. Therefore, depending on your lifestyle and the size of your family, there are tons of options to choose from that are bound to impress.
West Springs Calgary offers a neat mix of property styles. The majority of them are singe-family homes and plenty of those can be considered bonafide mansions.
There aren't nearly as many multi-family homes in West Springs Calgary but one definitely worth highlighting is the Eighty5Nine condo development. This west Calgary condo development features contemporary styling and access to all of the great amenities that West Springs has to offer.
Estate homes aren't uncommon in Calgary either but the West Springs homes are first rate compared to other west Calgary neighbourhoods. One selection in particular is the Wentworth Calgary homes.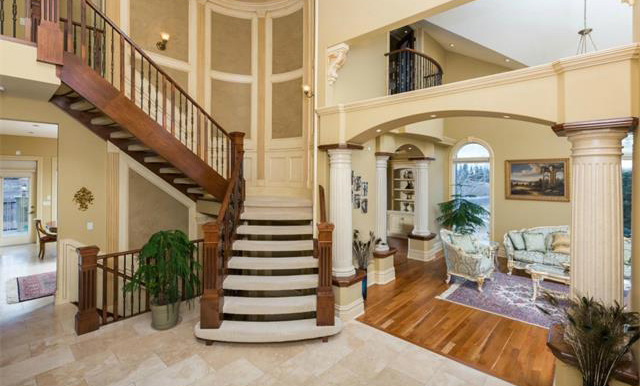 Wentworth Calgary
Now I'll be the first to admit that I'm a little biased when it comes to Wentworth Calgary. That's because I'm a resident of this community myself! However, now I'm able to let you know exactly what makes living here so great. Wentworth Calgary borders on West Springs and is without a doubt one of the most popular neighbourhoods for Calgary residents in search of a quiet, luxurious community that still affords access to the city.
There are several districts housed within the Wentworth community and each of them has its own unique charms. The Willows of Wentworth backs on to a beautiful conservation area. The Wentworth Estates are founded on spacious lots. And the Wentworth area as a whole features a handful of multi-family and upscale condo developments to choose from. Each of these areas is well serviced by the regional amenities, some of which are even exclusive to Wentworth and West Springs.
West Calgary amenities
West Calgary has many amenities to make living in West Springs a breeze. If you're the type that likes to be outdoors, there are many trails surrounding the neighbourhood and a few beautifully kept regional parks for your enjoyment. I recommend checking out Canada Olympic Park, just north of the neighbourhood, if you're looking for an adrenaline boost in the winter months.
There is a small shopping district that caters to the community and it's full of cool little cafes for bringing your friends or grabbing your morning coffee.
In case you're ever in need of medical attention, Wentworth Medical and Walk-in Clinic is able to treat you on the spot. Wentworth Medical definitely adds some extra value to this already affluent community.
Families in West Springs are fortunate to have access to several schools in the neighbourhood, including the West Springs School itself. If you'd like to view a complete list of the educational institutions currently servicing this school, click here to view them on West Spring's neighbourhood website.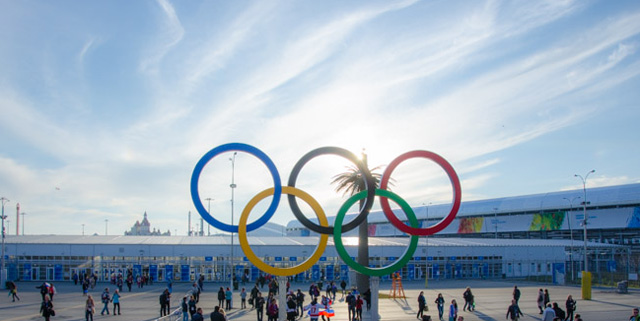 Access to the city
And finally, one of my favourite reasons for living in this West Calgary neighbourhood is the simple fact that it's so close to the city centre. You really wouldn't expect to see such beautiful, spacious lots within as little 20 minutes away. The Bow Trail SW brings commuters and city slickers alike straight into the heart of the city. Owning a motor vehicle is recommended in this neighbourhood, but just in case public transit is your preference, the 69Street Station gives commuters access to the C-Train which will carry you right into the city.
Well, I think that just about wraps it up for my home buyer's guide to West Springs Calgary. I invite you to take a drive through our community and see for yourself why this is such a great place to live. But just in case you have any more questions about the neighbourhood, or would like to inquire about West Springs Real Estate, give me a call and I'll be your guide!
Website: http://totalhomemarketing.ca/
Email: georgebyma@shaw.ca
Direct: (403) 690-2020